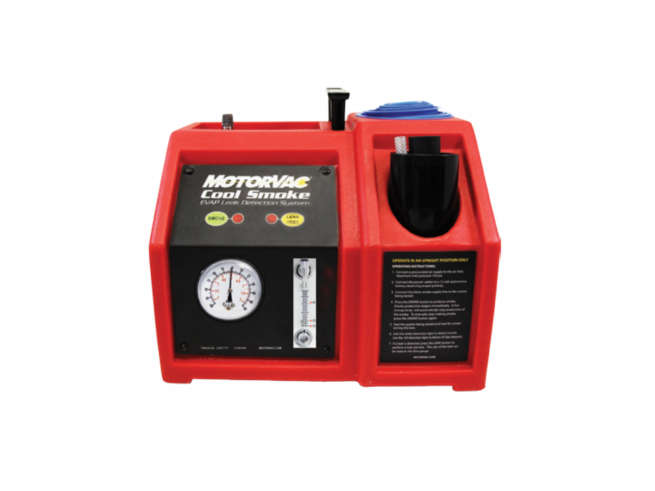 We Sell to Shops the Public, Schools, Municipalities, Tool Dealers & the Military

Quality Sales with Extraordinary Customer Support

At More Power, we pride ourselves on the support we give to each customer.

Join our valued customers who thank us for our lowest prices, knowledgeable support, and above all - honesty.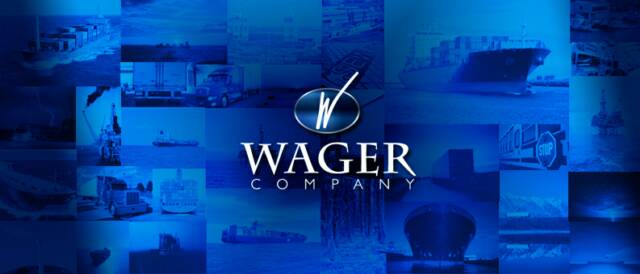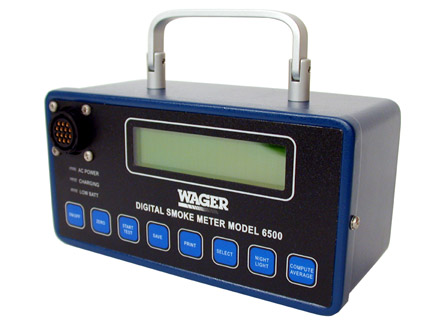 "Roger. . .Thanks so much for not wasting our hard earned money.  I will recommend your company and never forget the information, Thank goodness there are still guys like you!! "

Dave Alford, Alford Automotive

5 Top Reasons Testers Prefer Wager

Roger Knows All Meters                      State Certified Tester

See how Wager out performs        Red Mountain!



Brand New Bilstein D-1000!             $1075 + shipping - $3500 Value!     Diesel Fuel Injector Clean Machine Includes Adapters!

Brand New Portable EFI 555                2-Line Fuel Injector Clean Machine!     $425 + shipping -  (Adapters Extra Cost)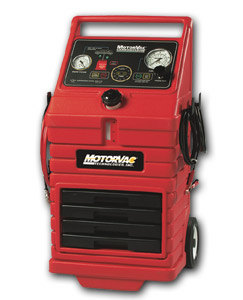 Visit Our MotorVac Website!

Unbeatable Prices and Support!

New and Used Equipment

Detergents, Adapters

All parts including those for older units too!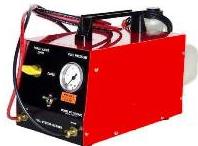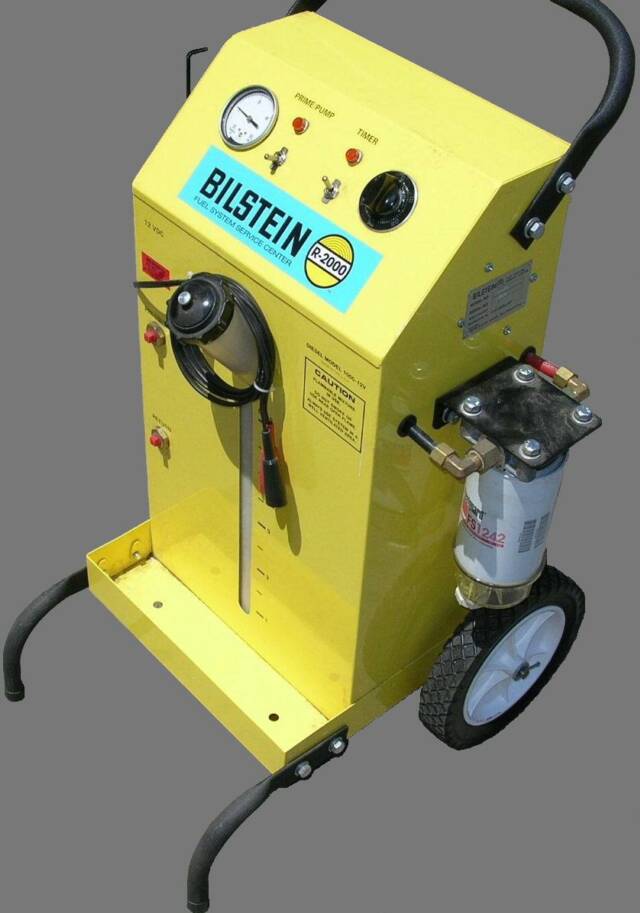 500-0100

MotorVac CoolSmoke EVAP Smoke Machine